Add a bit of fun and sunshine to your winter day, "tag a friend" and caption this photo! Don't forget to like each other comments, we'll be delighted to publish the most "fun" and "liked" one!
Be creative and Happy Hump Day from sunny Broome! ☀😎
Blue Seas Resort, Cable Beach Broome, where else?
Call 08 9192 0999 or book online.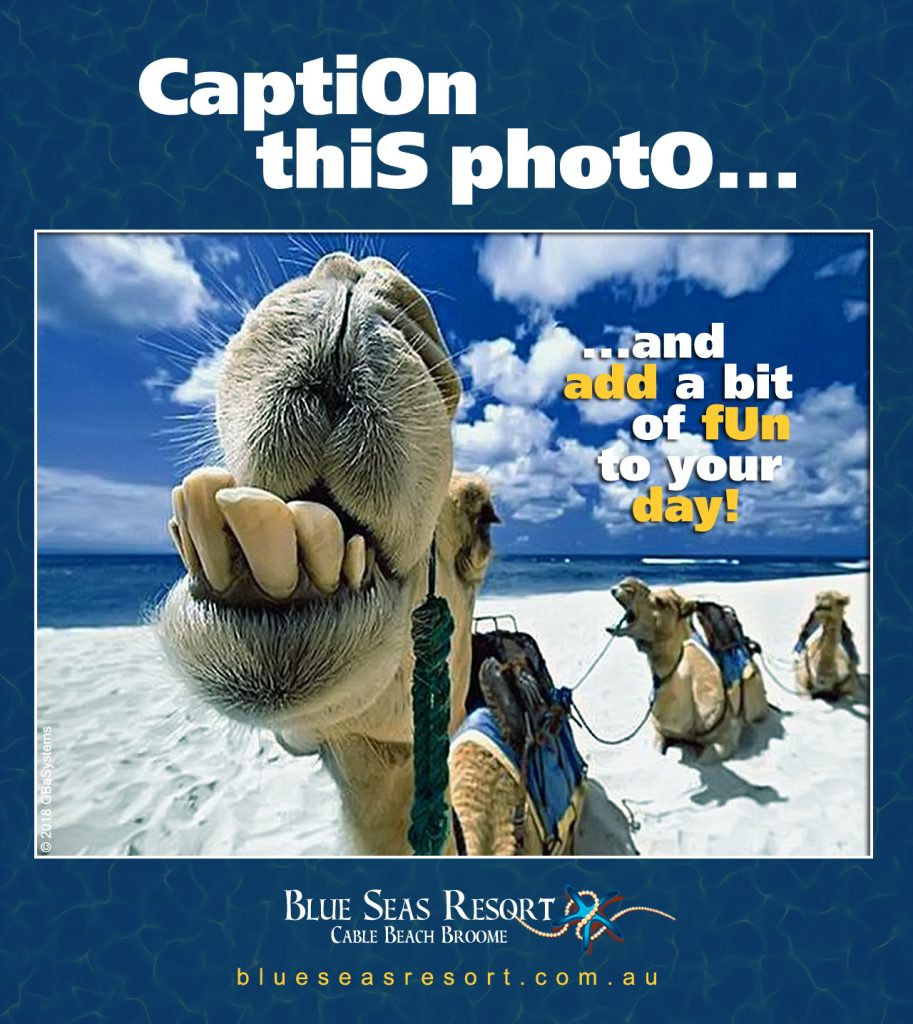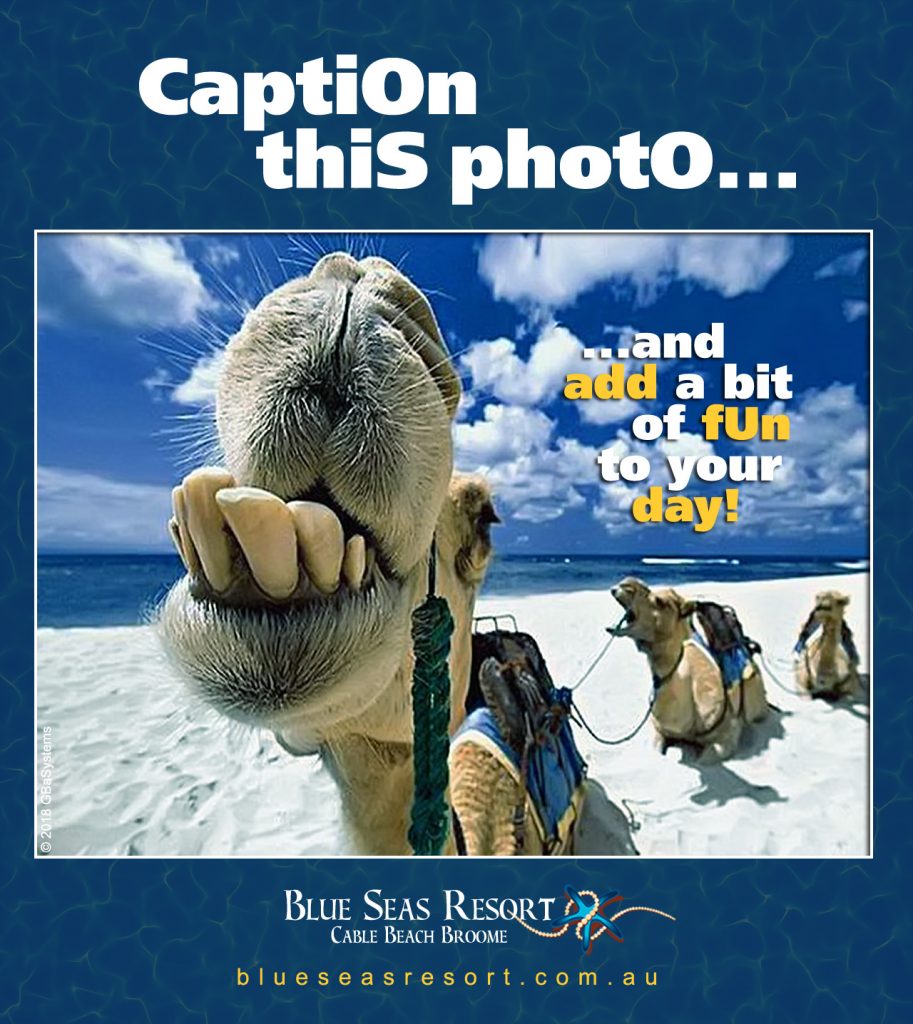 #broomecamels #camels #humpday #happyhumpday #winterescape #winterchill #sunnybroome #lovebroome #blueseasresort #camelride #broome #cablebeach #whitesand #beach #westernaustralia #wa #accommodation #Kimberleys #Paradise #blueseas #broomeescape #perfectholiday #resort #selfcontainedapartment #beachholiday